H
MS Principal's Newsletter
FREE Showing of SCREENAGERS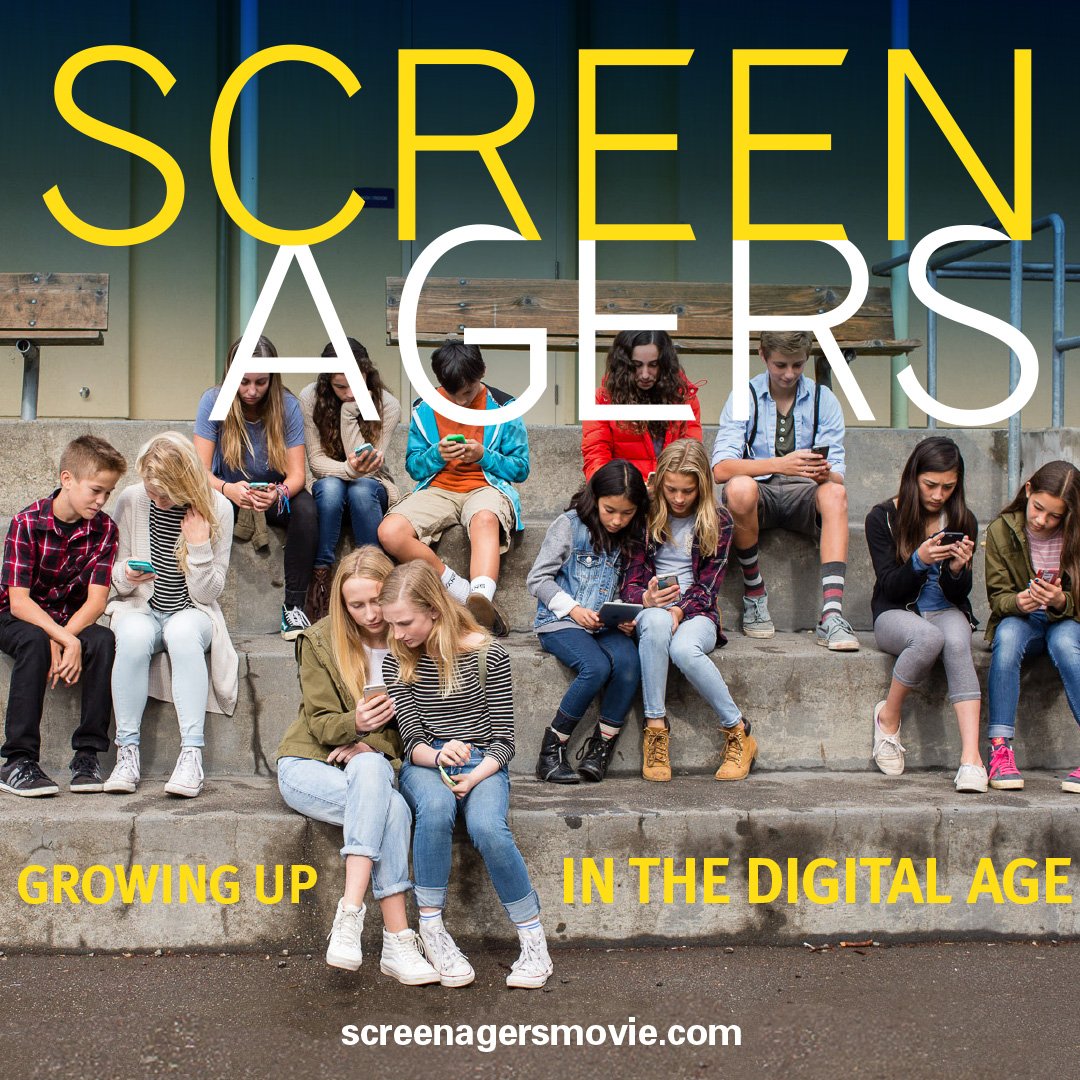 What: SCREENAGERS showing followed by audience discussions and Q & A
Where: Hampstead Middle School, 28 School Street Hampstead, NH 03841
When: January 4, 2017 from 7:00 pm to 8:00 pm
Appropriate for adults and teens.
In SCREENAGERS, as with her award-winning documentaries on mental health, Delaney takes a deeply personal approach as she probes into the vulnerable corners of family life, including her own, to explore struggles over social media, video games, academics and internet addiction. Through poignant and unexpectedly funny stories, along with surprising insights from authors, psychologists, and brain scientists, SCREENAGERS reveals how tech time impacts kids' development and offers solutions on how adults can
empower kids to best navigate the digital world and find balance.
http://www.screenagersmovie.com/
7th Grade Geography Bee Winners!
Congratulations!
Grades 5/6
Sophie Martinage -winner (grade 6)
Joseph Weisenberger - alternate (grade 6)
Grades 7/8
Eric Kuhl- winner (grade 8)
Ethan Charles- alternate (grade 7)
7th Grade Science
Galileo will be here on
Thursday, Dec. 22
!!
Galileo will be presenting to each of the 7th grade science classes about his life, his inventions, and his philosophies. He will bring his telescope into the classroom, and will allow each of the students to take a look through it!
8th Grade Science
Students were able to launch their bottle rockets last month. All of the launches were successful and the top 5 will launch again in the spring after making improvements/adjustments and possibly launched against a 3D printed model!
Students completed a Throwback lab from 5th grade and recreated the Borax snowflakes by growing crystals. This was done at the completion of the Chemistry unit and now students understand the concept of the crystal growth and the element found in Borax.
On December 19th Pinkerton Academy's Student Council group returned for another training and sharing session with the 7th and 8th grade Student Council members.
Thank you to the PTSA Kids volunteers and NJHS volunteers who pitched in at our Jingle Bell Shop on December 1st - the HCS students had a wonderful time shopping for their family and friends. We appreciate Stacey Overy and Jennifer Smith for chairing the event and all the parents who donated their time and baked goods for the shop. The event was a big success thanks to your help and guidance!


We appreciate all of the PTSA student volunteers who helped at our free showing of The Polar Express on December 2nd – the children had a fantastic time! Thank you to Kellie Farrington for organizing the event and all the parents who helped as well. We could not have put on this fun night for the kids without your contributions.


2016 PTA Reflections Art Competition
We would like to thank everyone who participated in the PTA Reflections Art Competition. The kids worked hard on their insightful and creative entries for the theme "What is Your Story?". During the Celebration on December 8th, the following finalists were recognized. Their work will move on to the state level competition, which will be held at Hood Middle School, Derry, in March.
Brady Blaszka "The Only Titanic"
Literature (Intermediate):
Autumn Daviduk "A Simple Fourteen Year Old Girl"
Ian Cabral "I Like Soccer"
Cameron DeAnge

lis "My Future Spaceship"
Cole Freilich "Tree of Me"
Congratulations to all our finalists! Several lucky students won passes at the Celebration to Santa's Village, Storyland, Water Country, Canobie Lake, Fisher Cats, Launch Trampoline Park, and Cowabungas - we hope they enjoy them. A special thank you to our Reflections Chairperson Michelle Baker, and to our parent volunteers, Candice DeAngelis and Denise Meyer, for serving on the committee.
Winners of the recent Emoji Keychain Contest will be announced next week – thank you to all who entered! A new sheet will be going home next week with students for our next contest as well.
We hope everyone has a wonderful holiday season and very Happy New Year! The next PTSA Kids meeting will be January 11th and the next General Membership meeting will be on January 12th. Thank you so much to all our PTSA student and parent members for their hard work and contributions during 2016 – our organization could not succeed without all of your help!


Seventh and Eighth grade students met author and illustrator Matt Tavares who shared the following:
Book creation from the author perspective: rough drafts, editor feedback, research, etc.

Book creation from the illustrator perspective: rough drafts, art director, feedback,research, etc.

He shared drawing tips

His hero was his elementary art teacher

Parents were very supportive of his art education (unlike peers who had parents that forced them to dual major while they were getting their art degree)

He gave specific art technique tips to all grades and spoke in more detail to the grade 8 students
Tommy MacDonald, eighth grade student poses for author/ illustator.
Mrs. Downey, art teacher, with Matt Tavares.
Mrs. Downey shared the following:
"When Mrs. Connors, Hampstead school librarian, introduced me to Matt Tavares's books and explained he was coming to visit our schools, we knew that it would be the perfect opportunity for genuine integration. Tavares writes and illustrates books about overcoming struggles and many are set in the past. It made perfect sense to base our project on a theme similar to his books.
My eighth grade students are drawing portraits of immigrants entering the United States in the late 1800's early 1900's. We are focusing on facial proportion, facial features, and adding value using a range of drawing pencils. This is a challenging project for my students but they love the idea of creating with the fourth graders. Mr. Terrile and the fourth grade teachers were open and embraced the collaboration. We can't wait to see their finished pieces."
Thank you to PTSA for sponsoring this excellent opportunity!
News from the Integration Specialist- Mr. Pimentel
Grade 6 students in Mrs. Dunn's homeroom are starting an exciting new integration project in computer class. Students will be creating stop animation movies using various objects. If you didn't know, s
top motion animation
(also called
stop
frame
animation
) is
animation
that is captured one frame at time, with physical objects that are moved between frames. When you play back the sequence of images rapidly, it creates the illusion of movement.
Remember the ClayMation movies that used to be so popular? In addition to their technology skills, students will use their math skills to estimate distance and angles for movement. We hope to post some of these completed videos on the website for your viewing!
ART Room News
We have been busy creating in the art room. Eighth grade art classes have been learning about the illustrations of writer/illustrator Matt Tavares. Students are working on an integrated project with Mr. Terrille's fourth grade art students based on Tavares' art. Mrs. Connors, the media specialist, along with the PTSA brought Tavares to HMS and HCS to discuss his art with students. We are excited to see the completed mixed media project of immigrants entering Ellis Island during the early 1900s.
Seventh graders are finishing up one point perspective drawings and sixth graders are just beginning an animal mask project. The fifth grade is excited to get their hands on clay to create ceramic mugs with additive and subtractive features.
Thank you to students and parents that attended the Winter Art Show. The Art Show featured student selected artwork from first quarter. Each piece of art was accompanied by an artist statement explaining the artist's process, struggles, and achievements.
Seventh graders Jack Cameron, Nikolas DeAngelo, and Ryan McMahon admiring student artwork at the Winter Art Show.
ABC in sponsoring a "12 Days of Kindness Challenge" starting on
December 7th going until

December 22
. Each day a new "Kindness Challenge" will be given (such as- give someone a compliment, smile, give a kind note, show gratitude and think before you act) along with a famous inspirational quote (from Martin Luther King, President Lincoln, President Kennedy and other historical figures). Students of the club researched the meaning behind the daily quotes to support the daily acts of kindness.
All Staff (teachers, paraeducators, office staff, administration etc) will be handing out "raffle for respect" tickets for 12 days when they see students performing acts of kindness. At the end of each week, a ticket will be drawn from each grade (as part of the schools, already in place "raffle for respect" raffle).
The students of ABC have also put together a song of the kindness challenges, to the tune of
The 12 Days of Christmas.
They will be performing it several times over the 12 days. ABC is challenging everyone to be kind, be kind and to be kind!!
Also...ABC members are excitedly working on a new presentation that will educate younger students on acceptance, citizenship, respect, tolerance and diversity. The presentation will include skits, songs, poems and videos. ABC hopes to present to the 5th graders at HMS soon.
Hour of Code....
S

ixth Graders participated in
coding lessons with Mrs. Connors in during library time.
After activating prior knowledge, the students did a coding simulation in pairs. Next, we discussed how coding impacts our everyday lives (washing machines, cars, etc.). The students also had coding vocabulary introduced. Some students even came up with new ingenious ways to create new codes (one child wants to save animals from being hit from cars & drivers from getting in accidents due to these road crossings).
8th Grade Collaboration Project
Mrs. Rubin's 8th grade Food Consumer Class has been exploring careers that they may be interested in someday pursuing. Students have conducted research and have narrowed down their career interests.
We would now like to invite as many of these career professionals into our school to have a 'meet and greet' with our students. We feel that this personal gathering could provide insight and knowledge that students were not able to find in their research. We are hoping to schedule our 'Career Meet and Greet' for January 11th and 12th from 9:50 to 10:30 am.
Here is a list of the careers in which are students are interested in. If you, or someone you know, is willing to come in and meet with our students to discuss a career - please contact Heather Mailloux @
maillouxh@hampsteadschools.net
.
Reminder to HMS Parents,
Please make sure you child is appropriately dressed for winter weather. Thank you!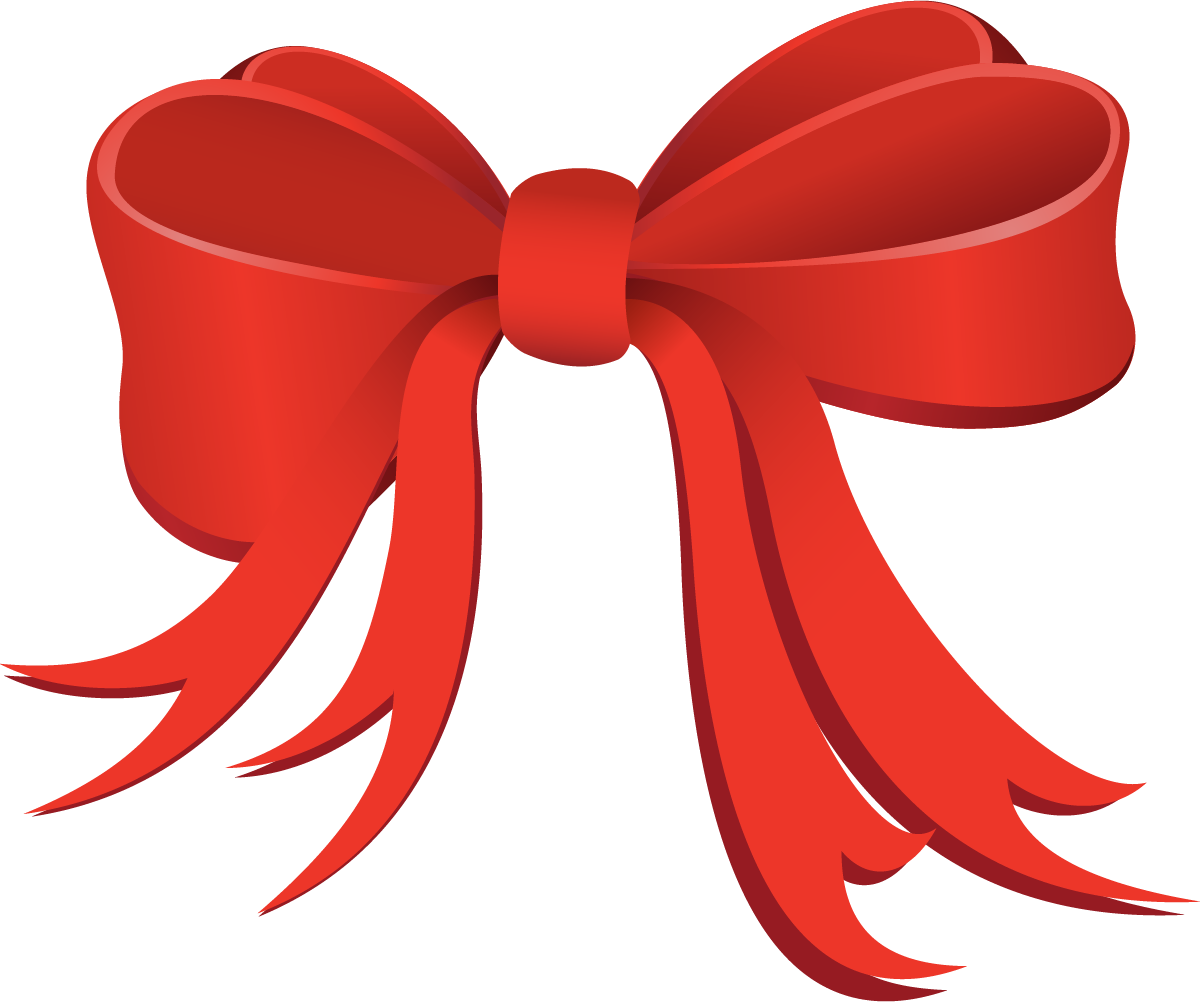 From all of the staff here at Hampstead Middle School, we wish all of our students and families a wonderful holiday season! See you in 2017!